L'usine de skis à Mittersill, en Autriche, est responsable de produire parmi les meilleurs skis et les plus vendus sur le marché depuis une décennie. Notre directeur de test de produits s'est rendu dans les Alpes pour découvrir pourquoi.
The ski factory in Mittersill, Austria, is responsible for making some of the best-performing - and best-selling - skis of the past decade. Our SKI Test manager journeys deep into the Alps to find out why.
Whether or not you've ever heard of Mittersill, you've more than likely seen, and possibly skied on, the Austrian town's key export: Skis. Over the past decade, the Tecnica Group Ski Competence Center — the biggest employer in town and main production facility for Nordica and Blizzard skis — has produced a majority of SKI Magazine's top-scoring all-mountain planks, which also happen to be the best-selling skis in the United States.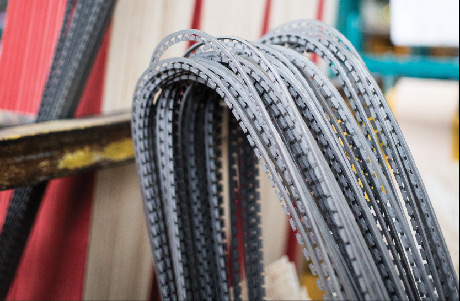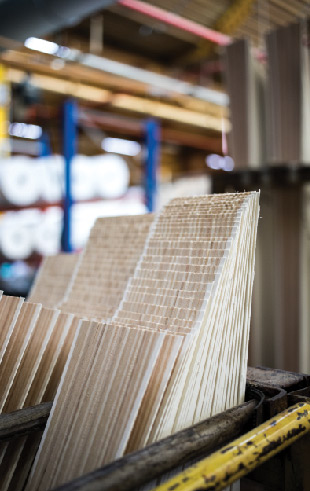 The ski presses are the most important tool in the factory. Rather than upgrade every few years, the company invests in improving on what's already there.
Since 2012 Nordica and Blizzard have produced a total of
29 SKI Magazine best in test models
According to the Snowsports Industries of America, the Blizzard Black Pearl 88 and the Nordica Enforcer 100 were the two top-selling skis in the U.S. in 2019. Both brands have built families around these models with various shapes using the same names, such as 2019's third best-selling ski in the U.S., the Nordica Enforcer 93, the 2019 Best in Test Black Pearl 98, and this year's Best in Test Nordica Enforcer 104 Free.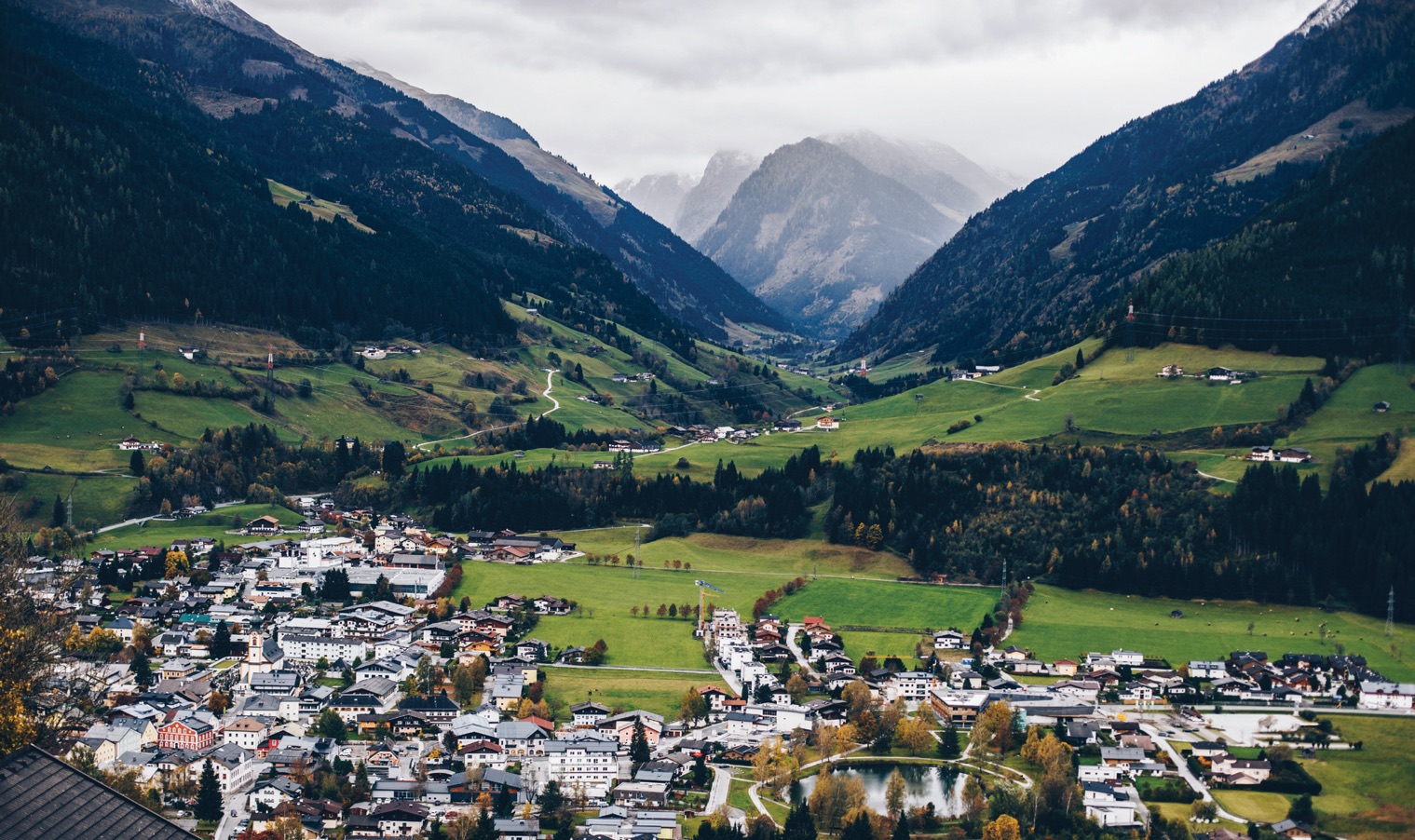 I don't know if there was ever this much pride in Mittersill before the Tecnica Group came to town. But I'm certain that, with the processes in place and investment in developing the factory's employees, there is certainly more to come.
LIRE L'ARTICLE COMPLET