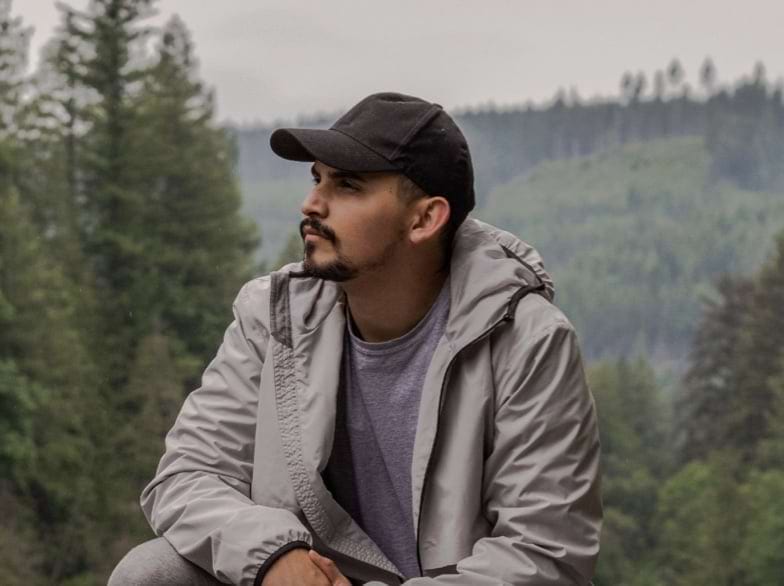 ABOUT
ALBERTO LEMUS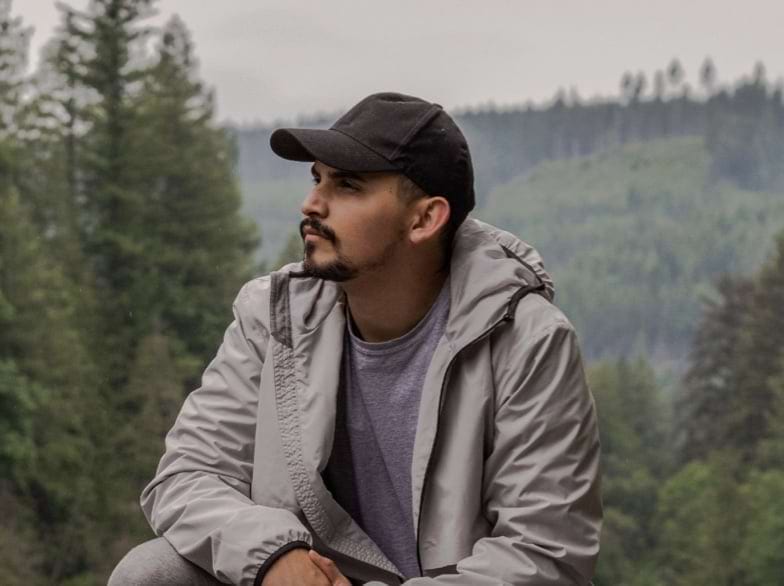 So, we are collaborating with Alberto Lemus whose art draws deeply from traditional Latino history and culture. Together we created "Cultura", a limited run special project, featuring the art of Alberto Lemus. $150 from each ski sold will directly support organizations serving the Latino community. Inspired by Alberto, we are working to build bridges and celebrate the rich tapestry of the diverse cultures who love the mountains. Every Cultura ski purchase is a step towards a more diverse and vibrant skiing community.

PROJECT
SUPPORTED BY IN
SOLIDARITY
WE ARE THE NEW OUTDOOR INDUSTRY.
We walk, we run, we ski, we bike, we sit, we fish, we hunt, we surf, we swim, we laugh, we camp, we boat, we climb, we hike, we learn, we enjoy, we reflect, we suffer, we grow, we celebrate, we protect, we love, we care about our outdoor spaces and the opportunities they provide and we're here.We're inspired to use our shared voice for change. It's time for the outdoor industry to make a bold step towards diversity, equity and inclusion. It's time to elevate people of color and other marginalized identities.
GIVING BACK:
Each ski sold = $150 donated to these causes.
- Hartland Community 4 Youth and Families.
- Latino Outdoors
- Young Center for Immigrant Children's Rights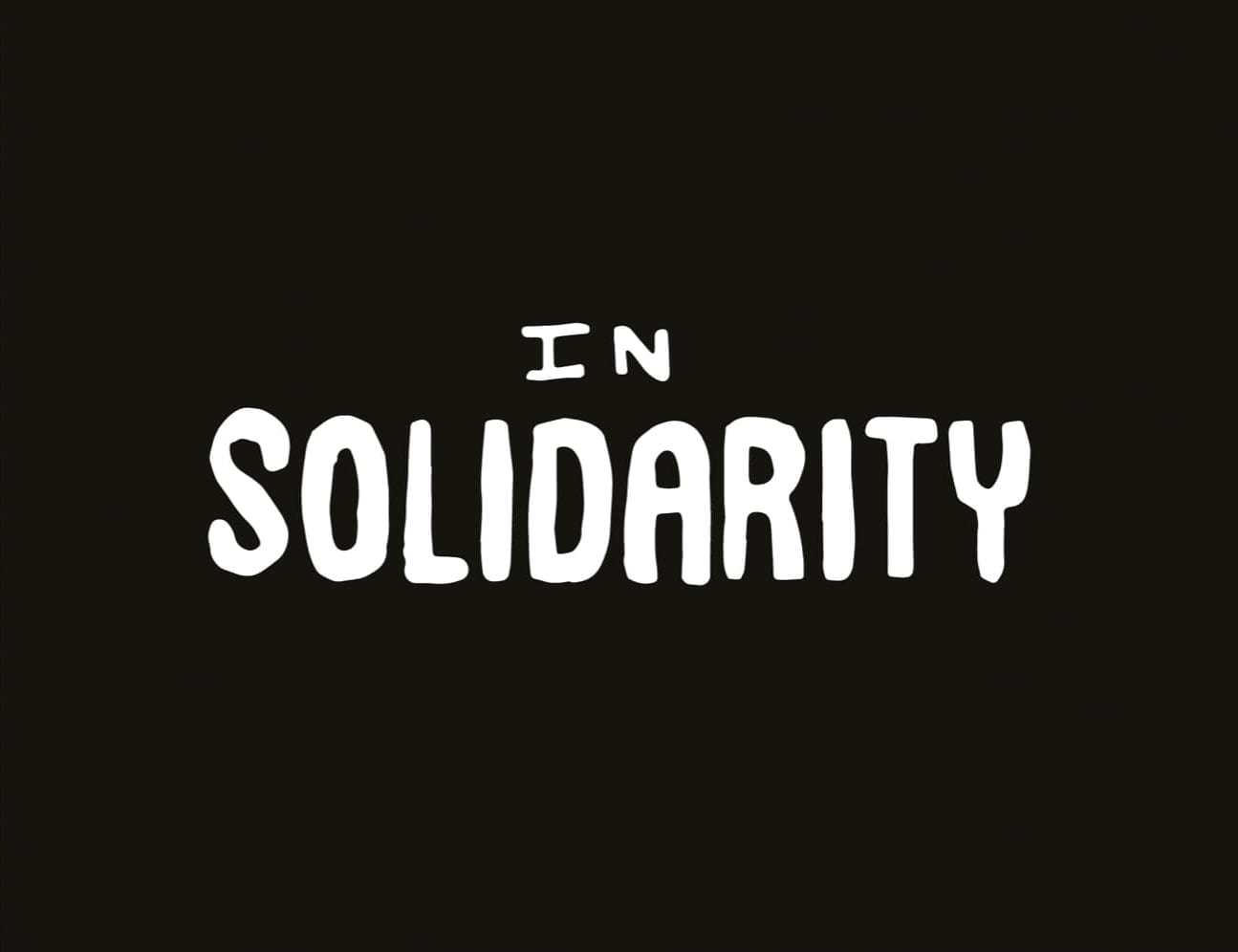 UNLEASH YOUR CREATIVITY
0A363200001 - MULTI
Designed inside and out for those who want to progress as skiers, experience the entire mountain, and find a home on the trail. The Cultura ski is crafted with a full wood core for smooth rides and a vertical sidewall for better edge hold. In addition, camber underfoot, with a tip and tail rocker profile give plenty of pop and play in the ski. Its 90mm waist and rockered construction encourage all-mountain freeskiing and provide floatation on deep days. Get after it with the limited edition Cultura ski.