EPISODE 2: Mom Stoke
#nordicafamilytime
Being a mom is one of the best parts of life. Watch our new Ambassador, Brooke Murray as she shares the joy of skiing with her children and then heads out with her friends to reset, laugh and feel the wind on her face and skis under her feet.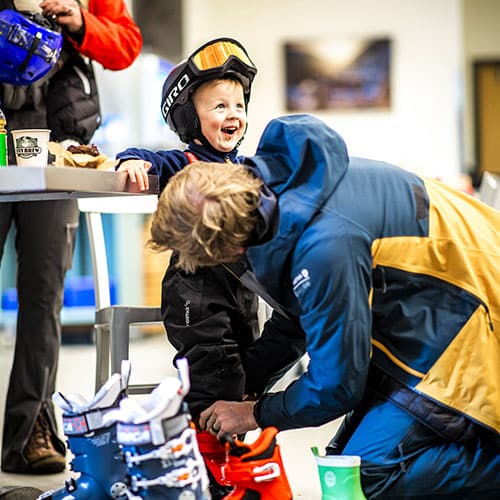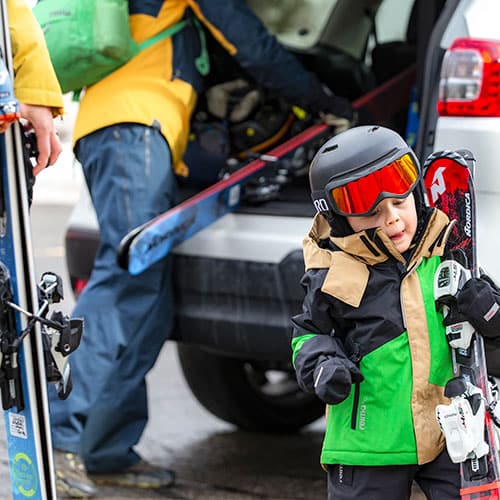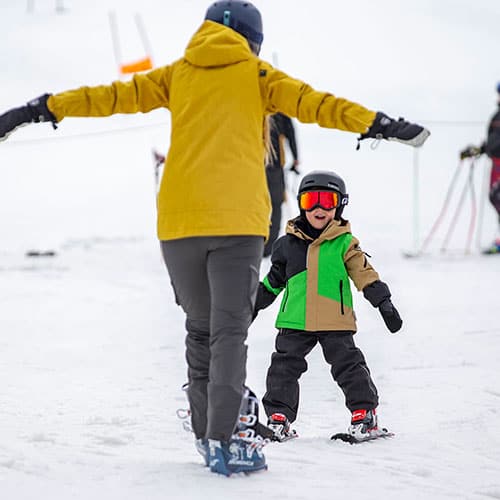 "As a mother you're serving all the time, you're never off. You're always giving and watching kids... and taking care of other people. It's important to be able to play and just remember that there's so much more to each of us than just being a parent."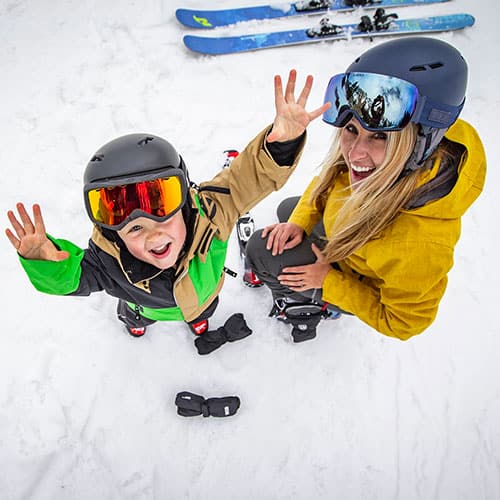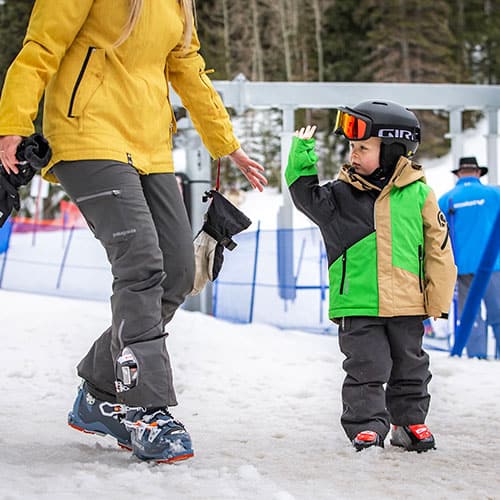 "Being a parent is such an important and meaningful part of life, maybe my most meaningful part of my life but there's this other dimension to me as a human being and skiing with friends really helps me remember and honor that woman"