EPISODE 4: Breaking Barriers
#nordicafamilytime
No matter who you are or what your background is, skiing has the power to bring you joy and connect you with family. In this episode of It's Family Time, fifteen-year-old Deyna tells her story of becoming a skier. Her parents, who immigrated from Mexico fifteen years ago, put Deyna in a ski program through Coombs Outdoors, which aims to make skiing accessible to children from low-income backgrounds. Since she began skiing at the age of eight, Deyna has progressed rapidly, and has big dreams of skiing the Grand Teton someday.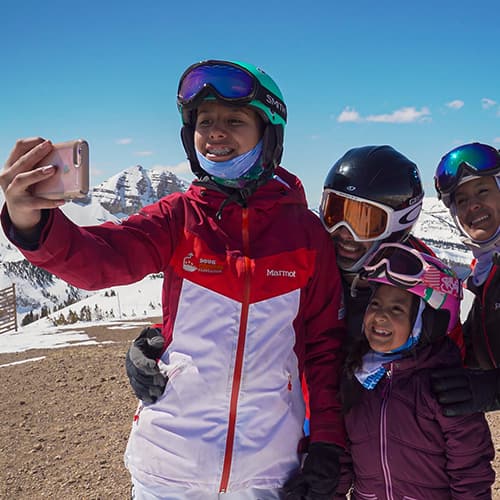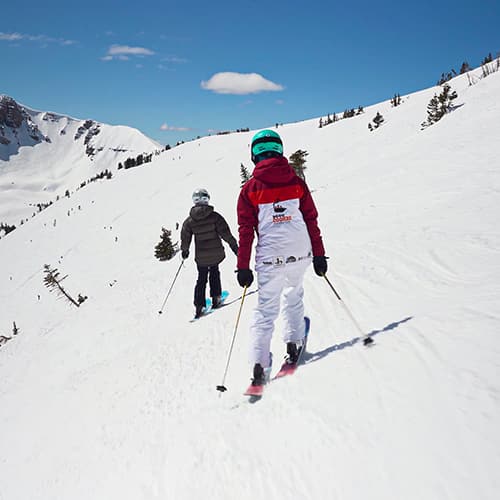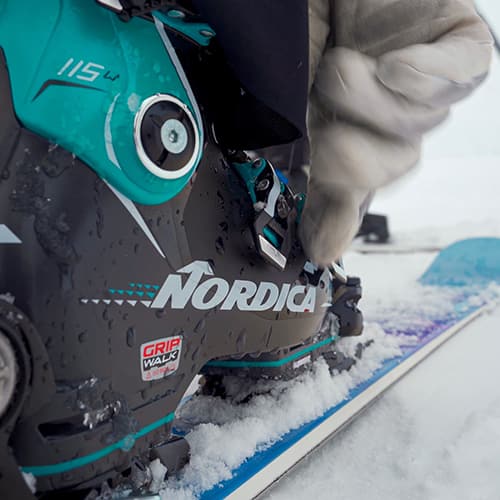 I never knew that in a couple of years I'd be like, I want to go ski the Grand Teton. It's something that 8 year old me when she was first trying to ski would not do. But now I actually see myself actually being able to do things. The impossible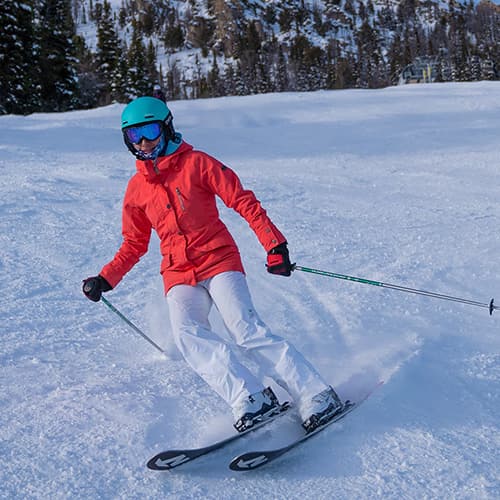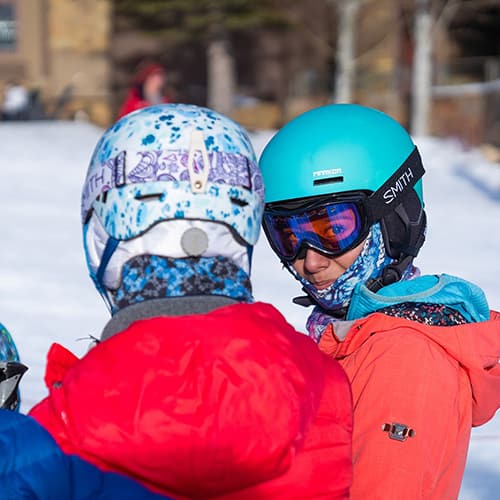 I love skiing with my family because it's a way to spend time together without realizing how much fun we're having.